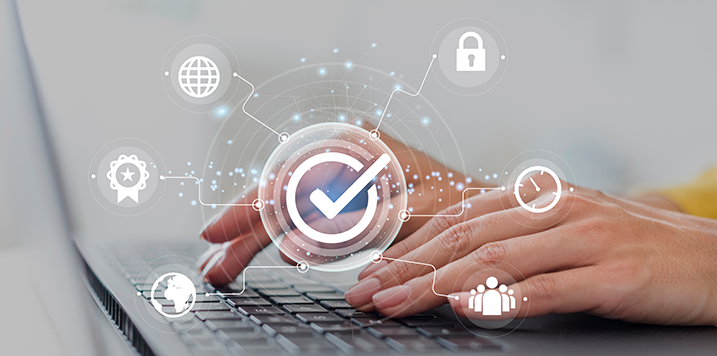 20 April, 2023
Opscura Inc., an innovative startup specialising in cybersecurity for industrial control systems (ICS), has today announced that it has received 9.4 million dollars in series A funding, as it scales up to attract more US partners and customers seeking to protect and connect their critical operations. Founded in Spain as Enigmedia, the new global entity Opscura is also launching a new brand - a global management and product upgrading team - in addition to the capital injection led by Anzu Partners, with investments from Dreamit and Mundi Ventures.
The Opscura technology adds a unique layer to the industrial cybersecurity ecosystem as manufacturers call for greater efficiency to protect thousands of vulnerable inherited devices that cannot be disconnected and as we see the rapid, ongoing construction of new critical renewable energy infrastructures. In order to reduce the ever-present risk of ransomware, unauthorised access and data theft, the patented Opscura stealth technology more deeply obscures the OT level 2 network (operational technology) and level 2 data, without interrupting operations.
Global collaborating partners such as Telefónica roll out Opscura in their client segments that require simple yet robust OT security for Zero Trust settings. Opscura works in collaboration with the ICS security ecosystem and its technology is complementary to the solutions offered by Claroty, Nozomi and Fortinet, among others. Clients from several industries, including renewable energy, transport, manufacturing, governance and chemistry, also trust Opscura to resolve the challenges of industrial cybersecurity, compliance and digital transformation.
The co-founders of Opscura, Gerard Vidal and Carlos Tomás, will take on the posts of Director of Technology and Vice President of Engineering, respectively, as part of the new global management team led by new CEO, David Hatchell. The Opscura executive team also includes the Chief Product Officer, Michael Garrison Stuber; Chief Customer Officer and Chief Information Security Officer, Brian Brammeier; and Strategy Advisor, Allison J. Taylor, formerly the interim Director of Marketing.
Opscura protects and connects industrial networks with easy-to-use innovations that are safe within the operational infrastructure. Endorsed by global partners such as Schneider Electric, Opscura reduces operational risks by protecting vulnerable inherited industrial data and assets, eliminating the support points used by deep-level attackers and enhancing the visibility data of threats. Customers worldwide trust Opscura's stealth technology, isolation and OT zero-trust authentication, as well as its simplified IT-OT connectivity.