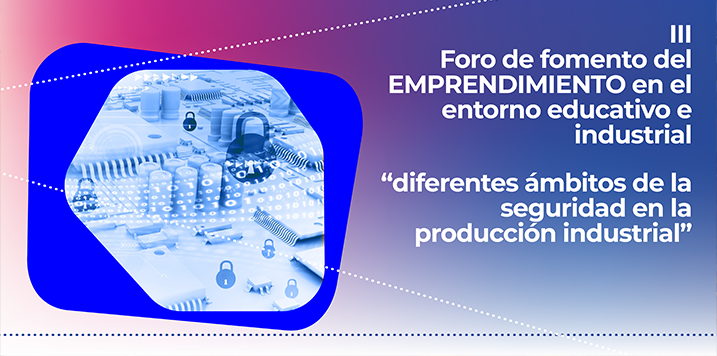 The third edition of the Entrepreneurship Development Forum will be held online on 13 December in the educational and industrial hub. IMH Campus and UPTEK are organising the event with the collaboration of the Elgoibar town council and the participation of the companies RKL Integral and Ironchip.
On this occasion, the central theme of the forum will be the different areas of safety and security in industrial production. Specifically, all aspects of safety and security affecting the realm of manufacturing and how to identify and work with them correctly. Speakers will approach the topic from the field of physical safety and also cyber-security, with a comprehensive and detailed view of its treatment. In addition, the event will conclude with the presentation of the IMH Campus 2021/2022 Award for the best industrial entrepreneurship project.
Roberto Altzerreka, Head of Entrepreneurship at IMH Campus,and Juanjo Gómez, Branch Manager of UPTEK, will open and present the Forum. The conference will commence with a presentation by Ana Gorrochategui, Head of Safety at AFM Cluster, on managing physical safety in the workshop. Then José Mª Sanz, CEO of RKL Integral, will present a holistic view of security and, lastly, the event will close with a presentation by José Fernando Gómez, Chief Product Officer of Ironchip on the cyber-challenges and cyber-risks of Industry 4.0.